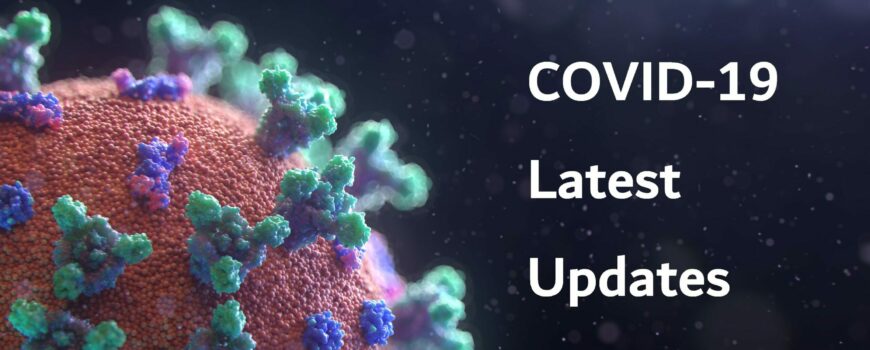 Covid 19- Protocols Updated
Scheduling of Appointments
All appointments must be scheduled via phone or email/text ahead of time. We would be glad to help you find an appropriate appointment time to help meet your schedule and ours.
No walk in appointments will be accommodated that this time. We apologize for the inconvenience and ask for your understanding as we are still navigating this new situation.
Prior to an appointment, we must ensure that patients are screened for COVID-19 using the Covid-19 screening questions developed by the Ontario Ministry of Health.
We are scheduling appointments by staggering times in order to avoid face-to-face interactions with others, including staff and other patients. This means appointments may have limited availability and less flexibility.
We ask all patients to self screen the day of their scheduled appointment and post pone any treatment if they are not feeling well.
Patient Arrival Protocols
Our door will be temporarily locked until further notice to navigate who can enter the clinic during our office hours. We ask that you call from your car or come to the door at your appointment time and one of our team members will let you in when it's safe for you to do so.
Only patients with scheduled appointments or who are expected in the clinic may enter. Exceptions will be made for patients who require assistance (i.e parent accompanying a child or patient who may have accessibility needs or requiring a translator).
All patients/visitors must wear their own masks at all times except during the provision of care. If a patient/visitor arrives without a mask we will provide them with a disposable one. (make note: PPE is very limited during this pandemic and we are not able to provide a mask at all times for every patient PLEASE ensure you have your own available).
We require patients (and guests) to perform hand hygiene with either 70-90% ABHR or soap and running water upon initial entry to the office.
During Dental Care
All our staff have been fully vaccinated for Covid-19.
All patients are required to do a pre procedural rinse of prior to all procedures.
All staff will be wearing all the required PPE as recommended by the Royal College of Dental Surgeons of Ontario.
Dental cleanings will be a bit different by omitting the use of the ultrasonic scaler while only using manual instruments. No polishing done at the end of the appointment. We understand most patients like this part but we strongly recommend you still maintain your regular recare appointments in order to maintain your oral health and we are hopeful this protocol will change with the changing dynamic of the pandemic.
We have installed air filters in our operatories to "Surgically Clean" the air in our clinic.
Patient Departure Protocol
Patients will be asked to disinfect with 70-90% ABHR before leaving the dental practice and asked to inform our office staff if they experience any symptoms of COVID-19 within 14 days of their appointment.
As valued patients and members of our global community we have and always strive to keep you and your family safe while in our care. We thank you for your confidence in choosing us as your dental healthcare provider.